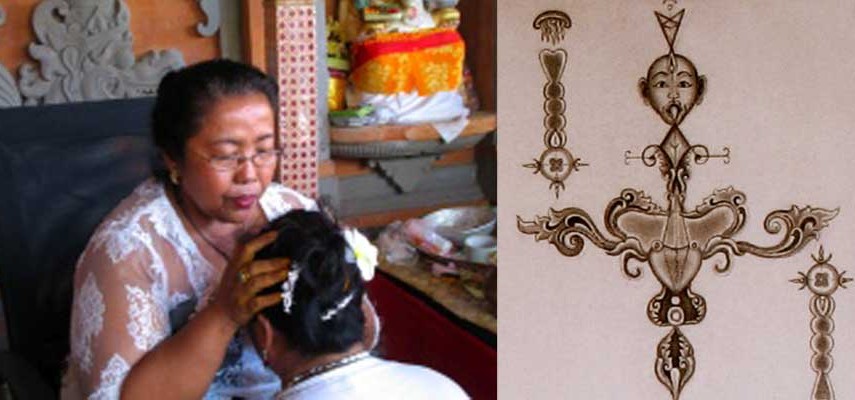 This trip offers an in-depth excursion into the culture of Bali through the eyes of the Balinese, for those who wish to observe, appreciate, and experience traditional healing methods, at the same time enhancing their own health with traditional massage.
There has been a strong, dynamic and extended movement in western culture to explore traditional medicine from many ancient cultures which received momentum in the early 1970's. The study of Asian medicine has been in the forefront of this movement, particularly Chinese acupuncture, herbal medicine and the practice of Feng Shui. This trip is conceived as an introduction to the philosophy and use of traditional medicine in Bali—why Balinese use it, its causes–both internal and external, material and spiritual.
In Southeast Asia local people have long held their traditional healers (called Balian or Dukun) in high regard. With the advent of western medicine, healers have not been discarded, but seen as adjunct and complementary to what western medicine offers. Besides visiting a western-style doctor when ill, the Balinese consult a Balian, a traditional healer. These men and women work in different ways: some mix herbal remedies; some create drawings of magical inscriptions and symbols to protect the wearer; and some, while in trance, communicate messages from the Bali Hindu deities that dictate the creation of certain offerings and ceremonies. Paramount to the work is the study of the actual practitioners: who they are, the types and varieties, what they do, why they do it, who they work with, etiquette and behaviour. Tantamount to understanding Balinese medicine is to understand the magic of the Left versus the Right. Love potions, black magic and their relationship to illness.